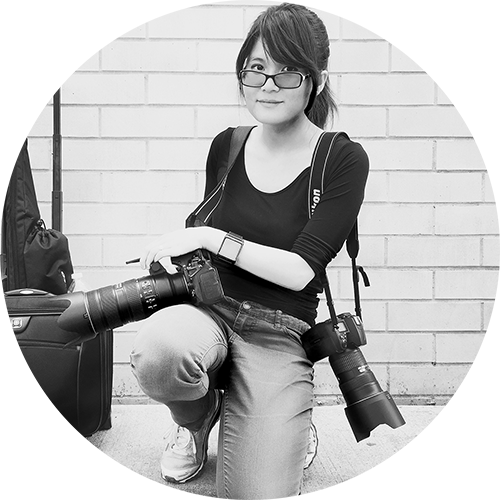 No, not the TikTok star.
Currently I am a journalist with NBC Owned Television Stations by day, and a master's student studying data science at St. John's University by night. In my spare time I might be working on photo projects, practicing Python, or driving my husband nuts with my terrible attempts at the violin.
I'm also addicted to Twitter. Check out some of my projects, or say hi!